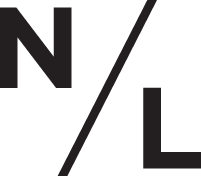 NIRSTEDT/LITTERATUR är ett förlag för svensk och utländsk samtidslitteratur, grundat 2018 av Gunnar Nirstedt och Modernista Group.
De första böckerna utkommer våren 2019 (vårkatalogen presenteras i oktober 2018).
In English:
NIRSTEDT/LITTERATUR is a Swedish publishing house for literary fiction and poetry, founded by Gunnar Nirstedt and Modernista Group in 2018. The first titles will be published in the spring of 2019 (spring catalogue released in October 2018).